Cheek Boss V.I.P., Our Monthly Subscription
What are the Cheek Boss V.I.P. Benefits?
3 pairs of underwear sent to you every month in your V.I.P. package. Let us choose our most popular style for you – or – add items to your wish list so that you get exactly what you want in your monthly package!
40% off the Retail Price of all additional Cheek Boss items
Free Shipping within the USA and other Free Shipping Countries on all orders
You can Skip a month or Pause your membership at any time
Guaranteed satisfaction on every V.I.P. monthly package
Cheek Boss V.I.P. COST: Cheek Boss V.I.P. costs $24.99 per month. You will be charged $24.99 today and your next Cheek Boss V.I.P. charge will be 30 days from today. V.I.P. Benefits start after you compete this order.
HOW TO CANCEL: Cancel any time after you receive your first shipment. To cancel, just click My Account on any page on cheekboss.com, log in using your email or order number, and then click Cancel Subscription. Or email us at support@cheekboss.com to receive further instructions. We make it easy to cancel!
What makes Cheek Boss so special? What's the deal?!
We will give you 10 Reasons why:
1. Join Our Movement
Cheek Boss was built on the idea that representation, inclusivity, and body positivity matters in both fashion and media. Our goal is to create a positive and safe community for our customers where you feel respected, represented, and heard. Because everyBODY and BOOTY deserves cute cheeks! Join our Cheek Boss community!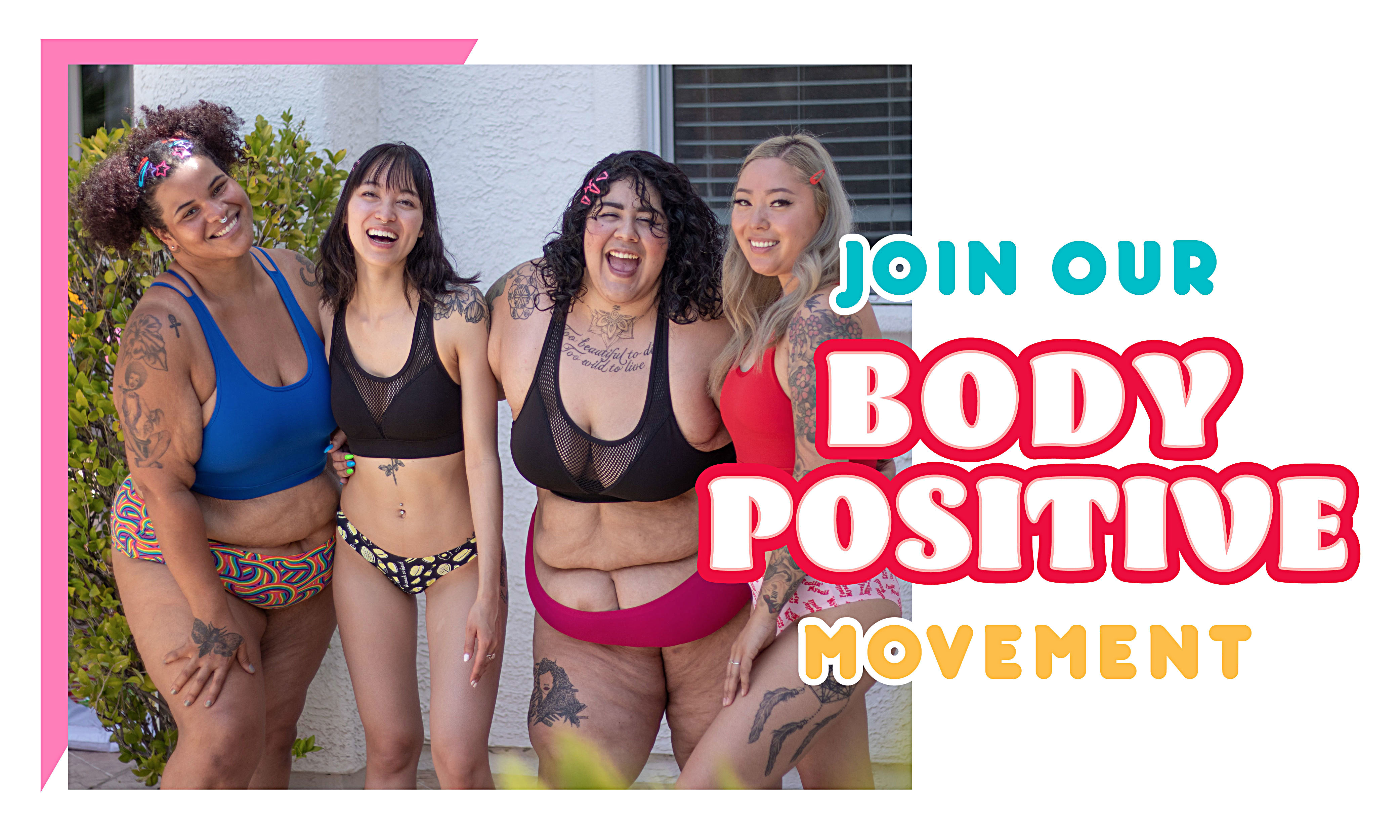 2. Most Comfortable Underwear Ever
Cheek Boss has developed the most comfortable underwear ever! You will forget you are wearing underwear, in the best way possible! Trust us, even if you think you "aren't a thong type girl," we highly recommend you try all of our styles!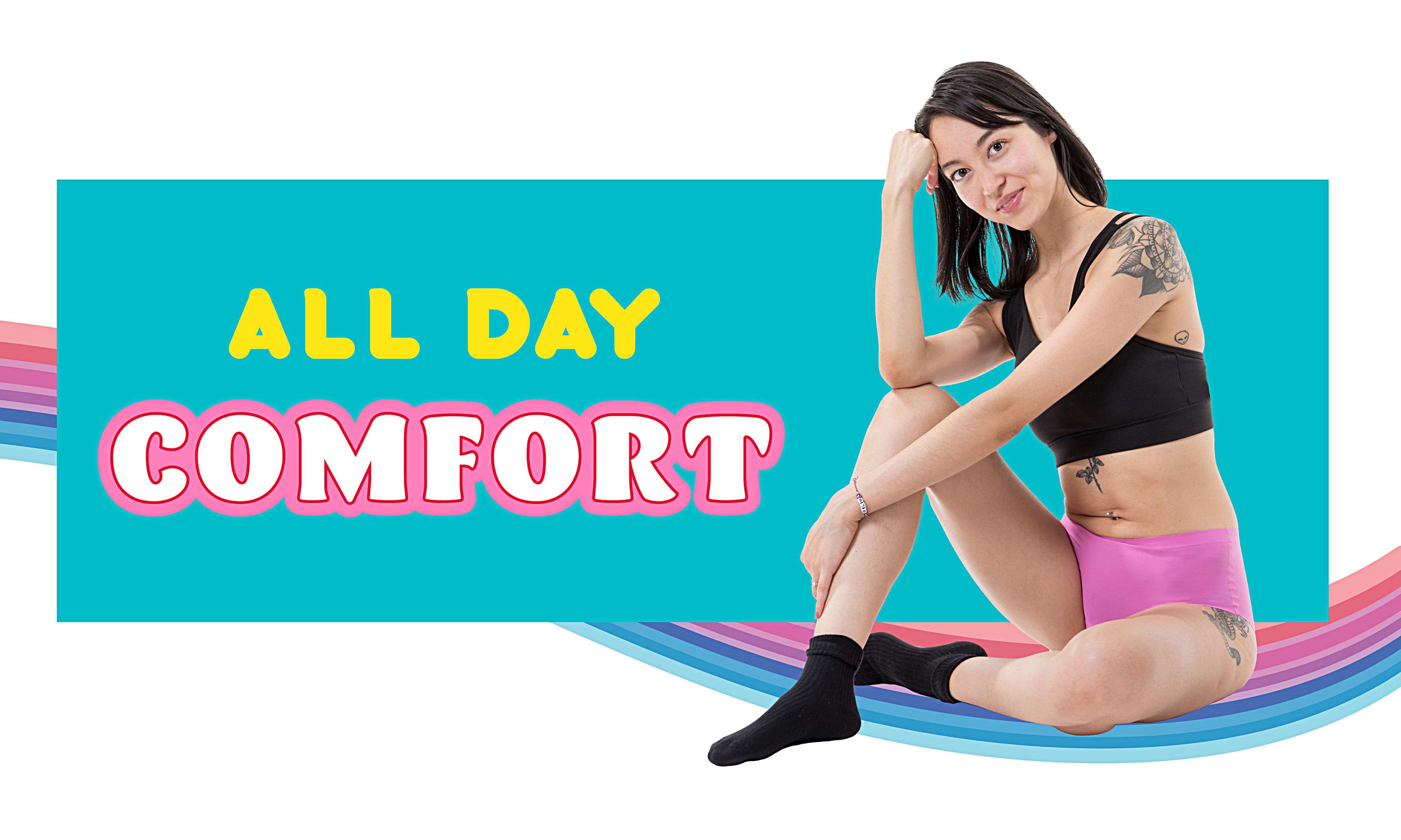 3. NO Panty Lines – Truly Seamless
Our underwear are truly seamless- none of those fake seamless underwear at the mall. There is not a single stitch on our underwear- all of our styles are 100% bonded at the seams. Whether you are in a Little Black Dress or your favorite pair of leggings- say GOODBYE to panty lines forever!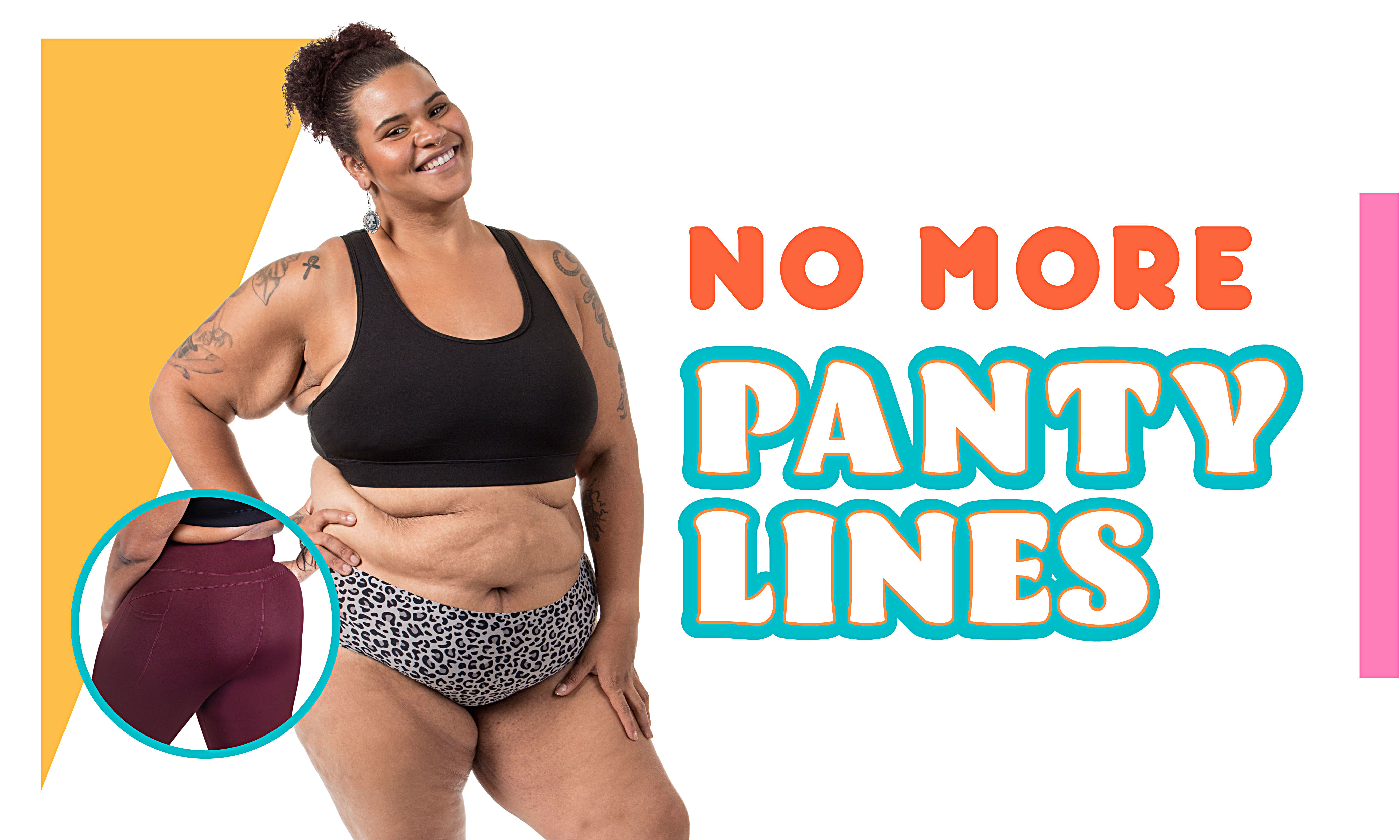 4. Perfect Fit
We spent 2 years perfecting the fit before launching Cheek Boss. No, really we did! After countless samples, model fittings and product testing – we are confident we have designed and fit the best underwear you have ever tried!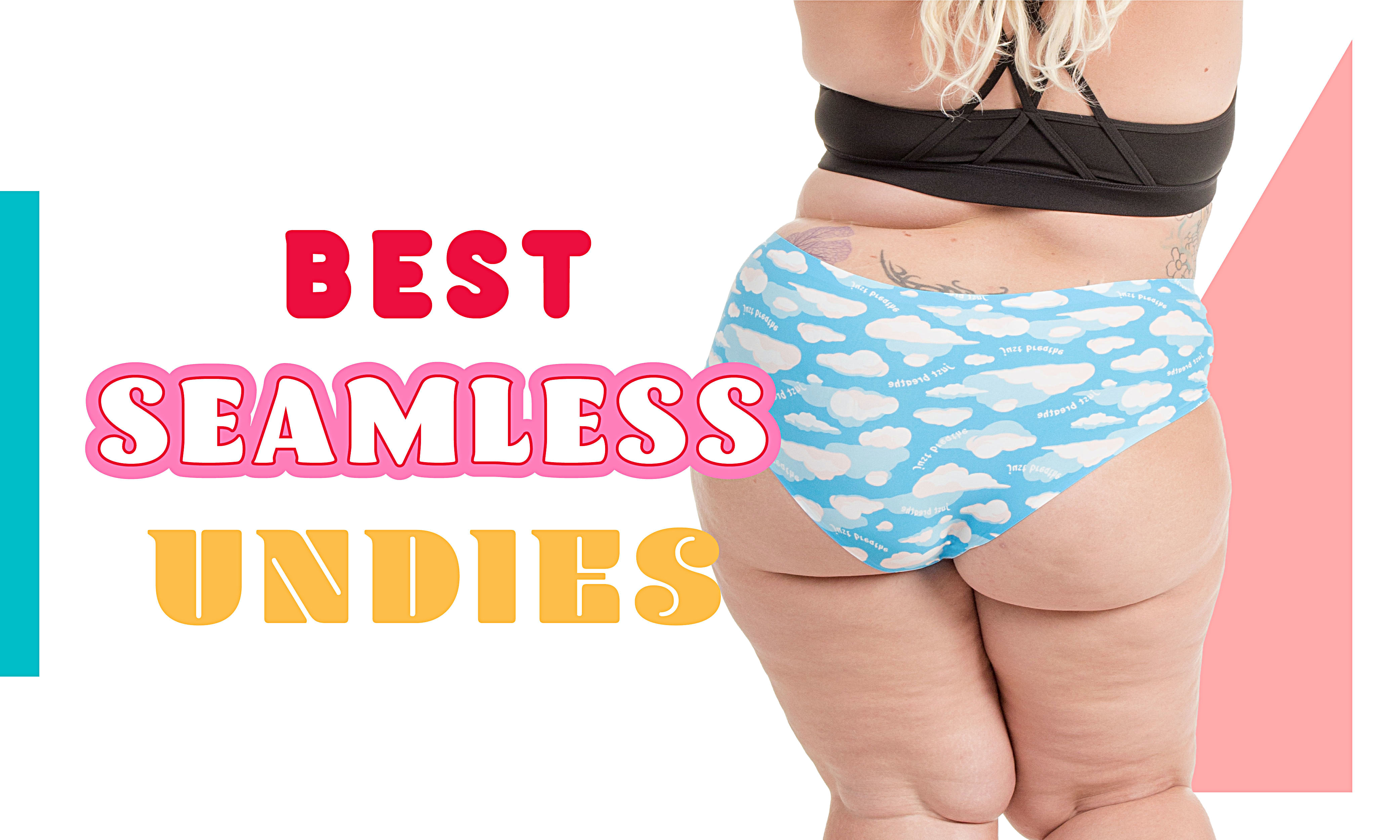 5. Stays In Place All Day
Don't worry about your underwear sliding down or stretching out! Our specially formulated fabric is designed to stretch to fit but comfortably stay in place all day- from sleeping, to errands, work and even your workout – Cheek Boss has you covered.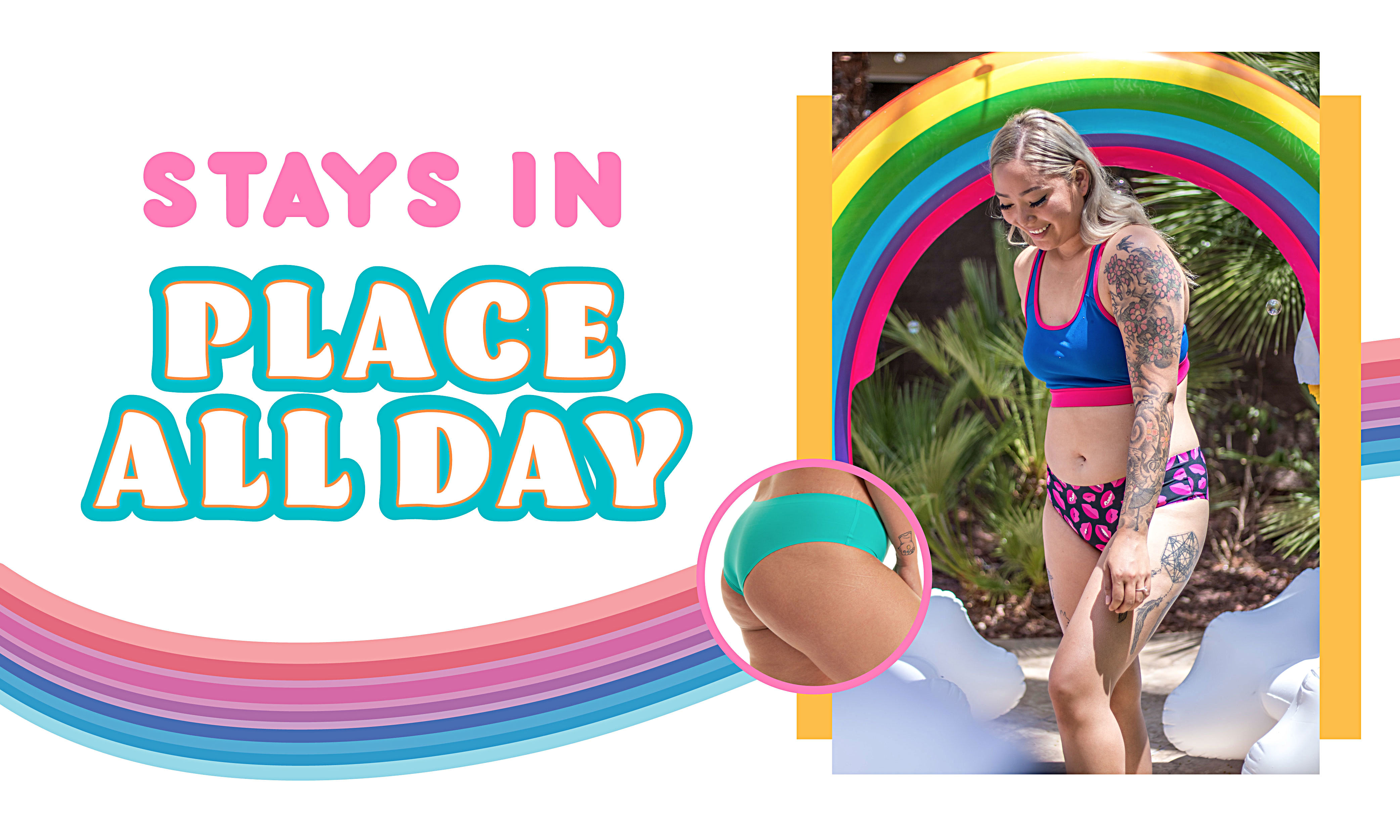 6. Super Soft Fabric
We specially formulated the BEST seamless underwear fabric ever- a specially blend of thread in our special knit is unlike anything else! Made from the best Nylon and Spandex fibers – the buttery soft feel is seriously in a class all its own! We can't wait for you to feel it for yourself!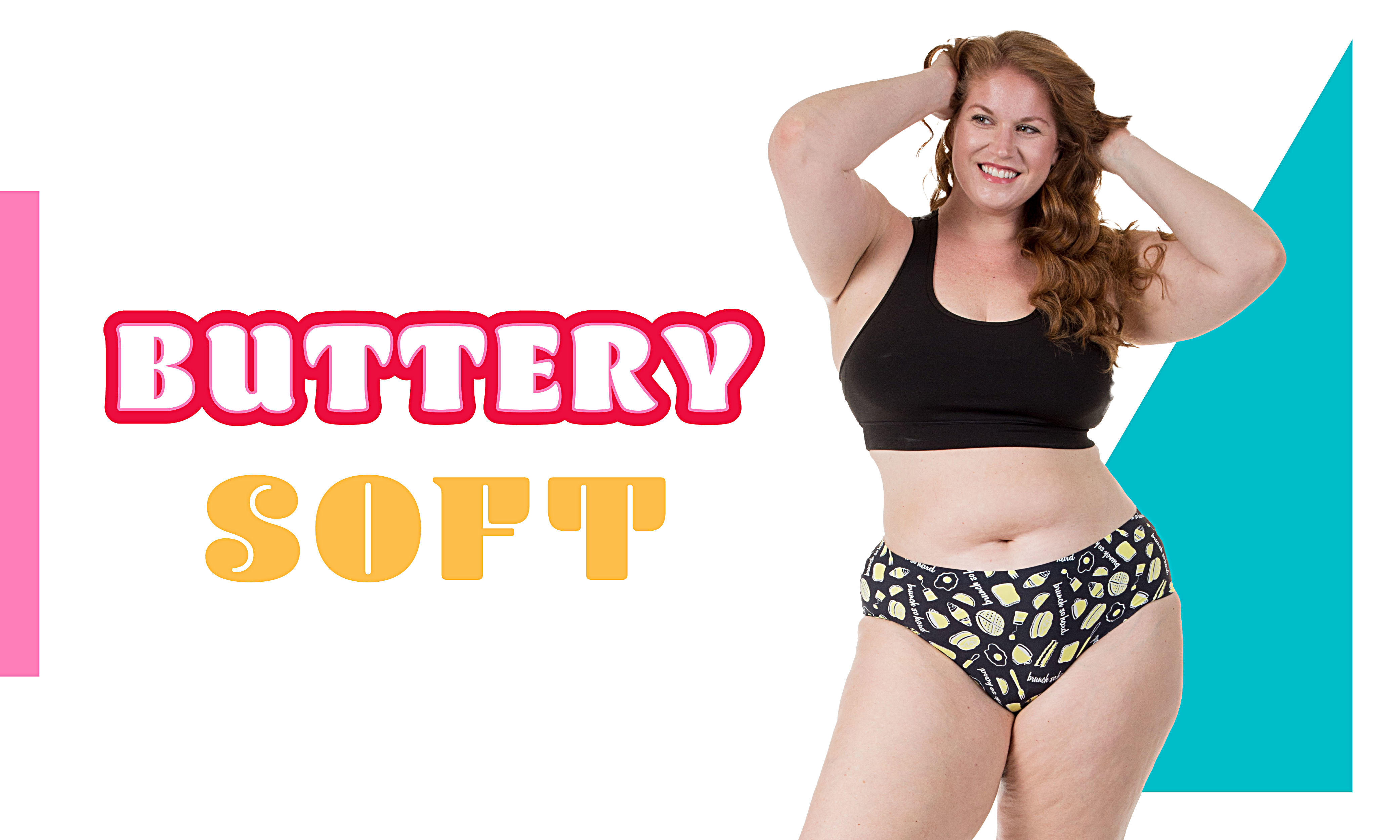 7. Sexy and Seamless
At Cheek Boss we know that variety is important. We are probably working on new colors, patterns, and styles right now as you read this letter! Time to kiss your old, used, no longer brightly colored underwear GOODBYE! Cheek Boss is here to refill your underwear drawer. New styles every month!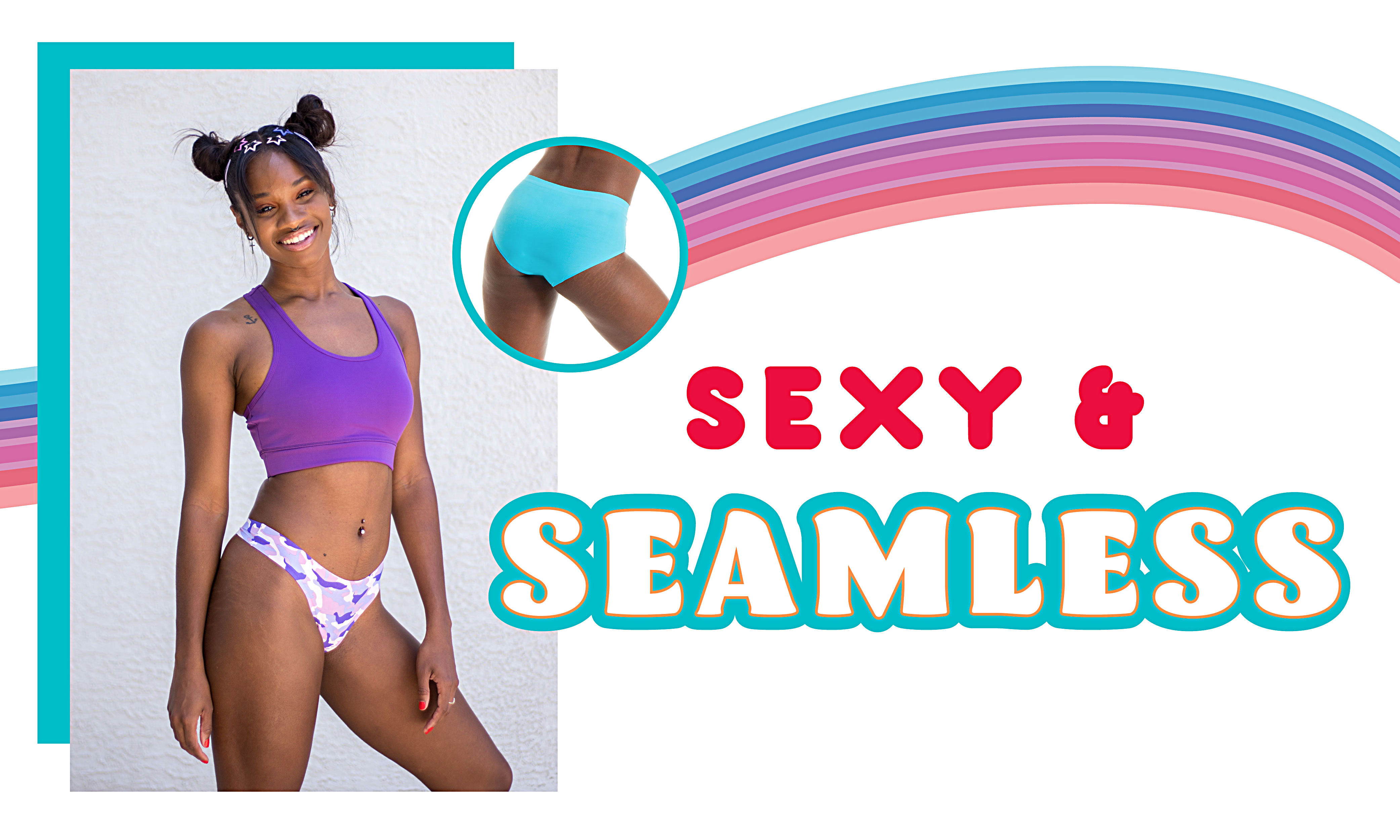 8. Does Not Slip or Roll Down
We understand that you are skeptical- seamless underwear has always historically rolled down! UGH! But that is why we spent the last 2 years working on the fabric, fit and construction of our seamless underwear and we DID IT! We designed truly seamless underwear that do not roll – even if you are running, jogging, or hula-hooping (yes, we have tested all 3)!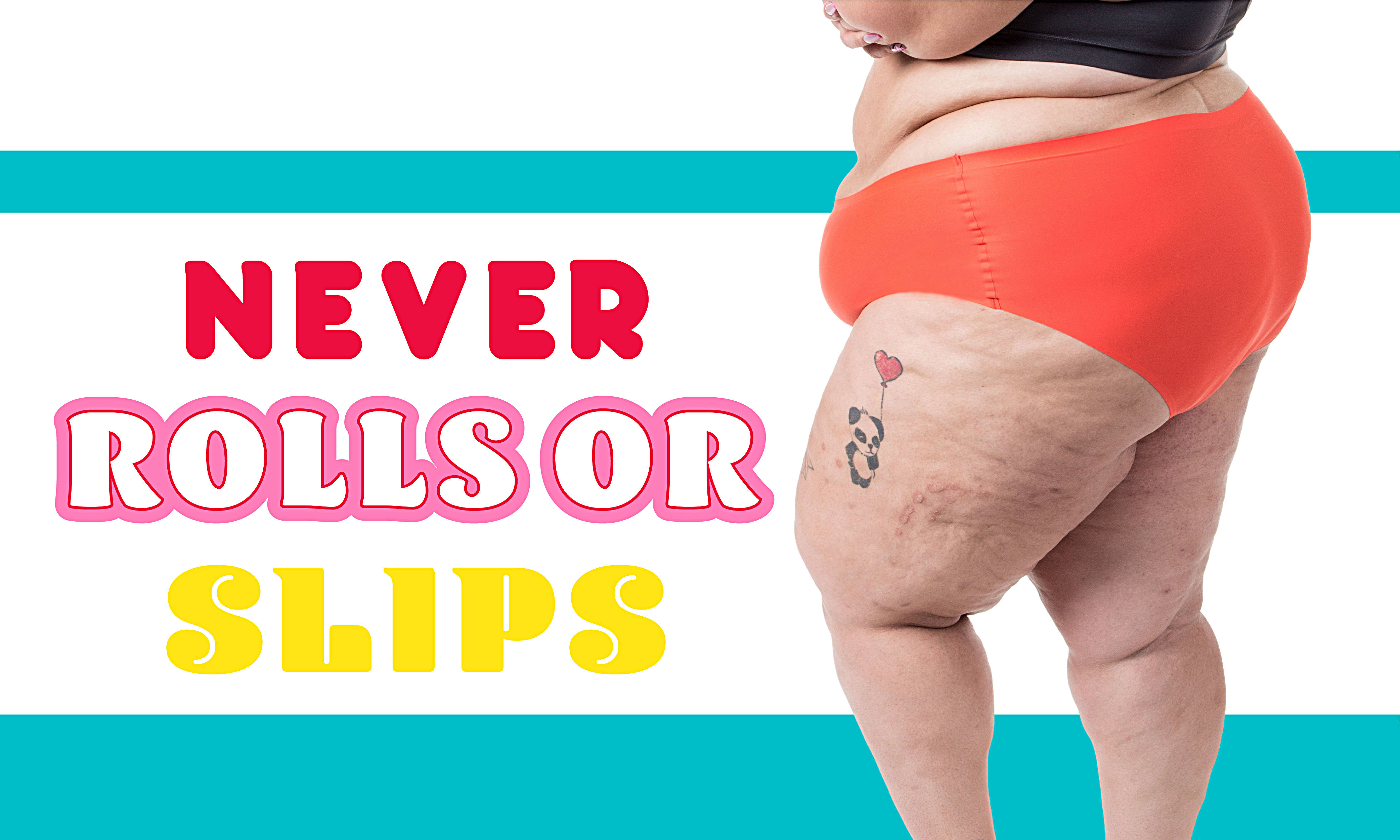 9. Support Inclusivity and Representation in Fashion
Because this is really IMPORTANT. Our plus size styles are the exact same styles as our straight sizes. You will find many brands that design a straight size line and a plus size line. BUT at Cheek Boss - every style is the same from XS to 4XL – and the SAME PRICE. We will always stand behind our customers and we are striving to build an inclusive brand and community!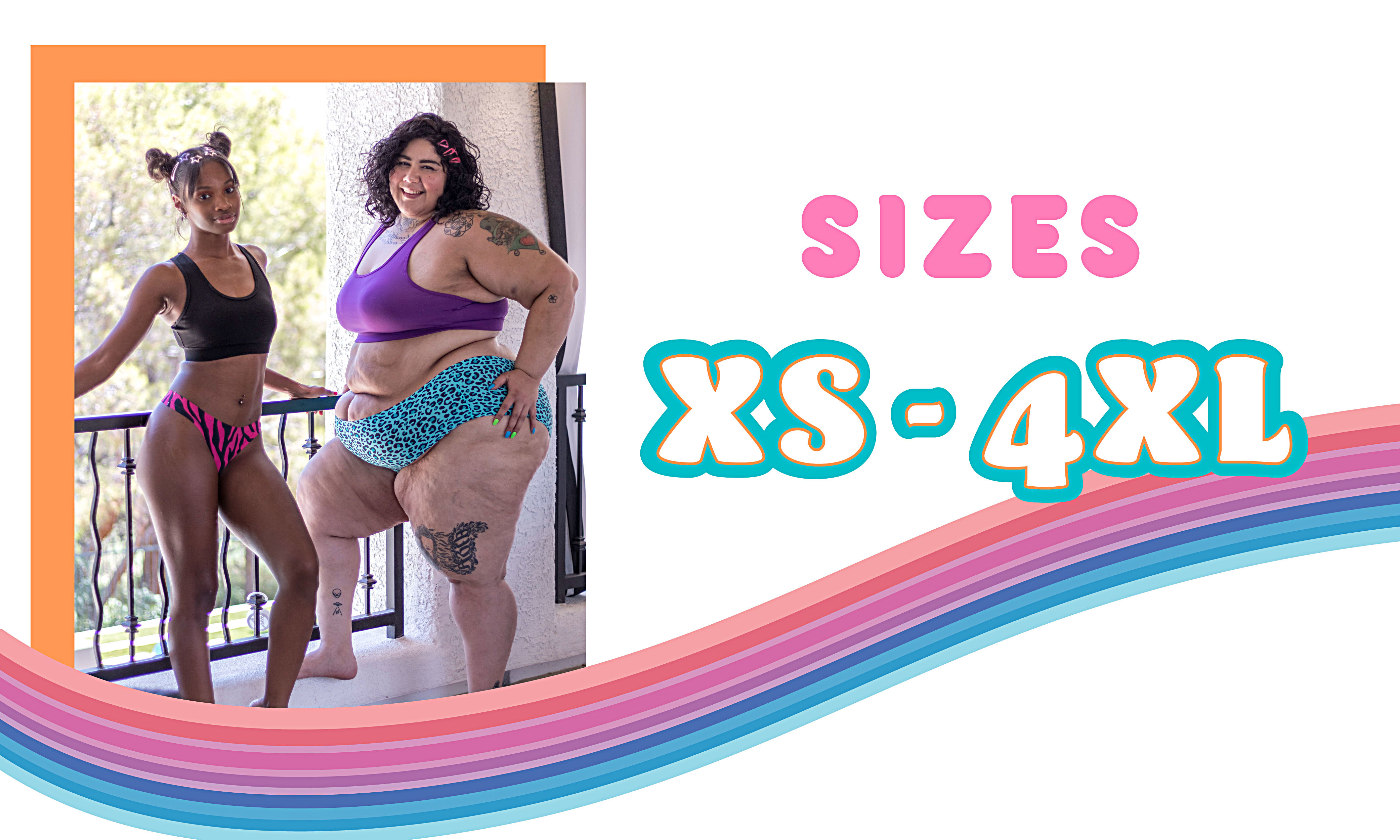 10. Support Women Owned!
Cheek Boss was founded by the creators of POP Fit Clothing (@POPFitClothing and www.popfitclothing.com). We believe that representation matters in the fashion/fitness community. We ship all orders from our Las Vegas HQ where the team works hard every day to design and ship you the very best product possible!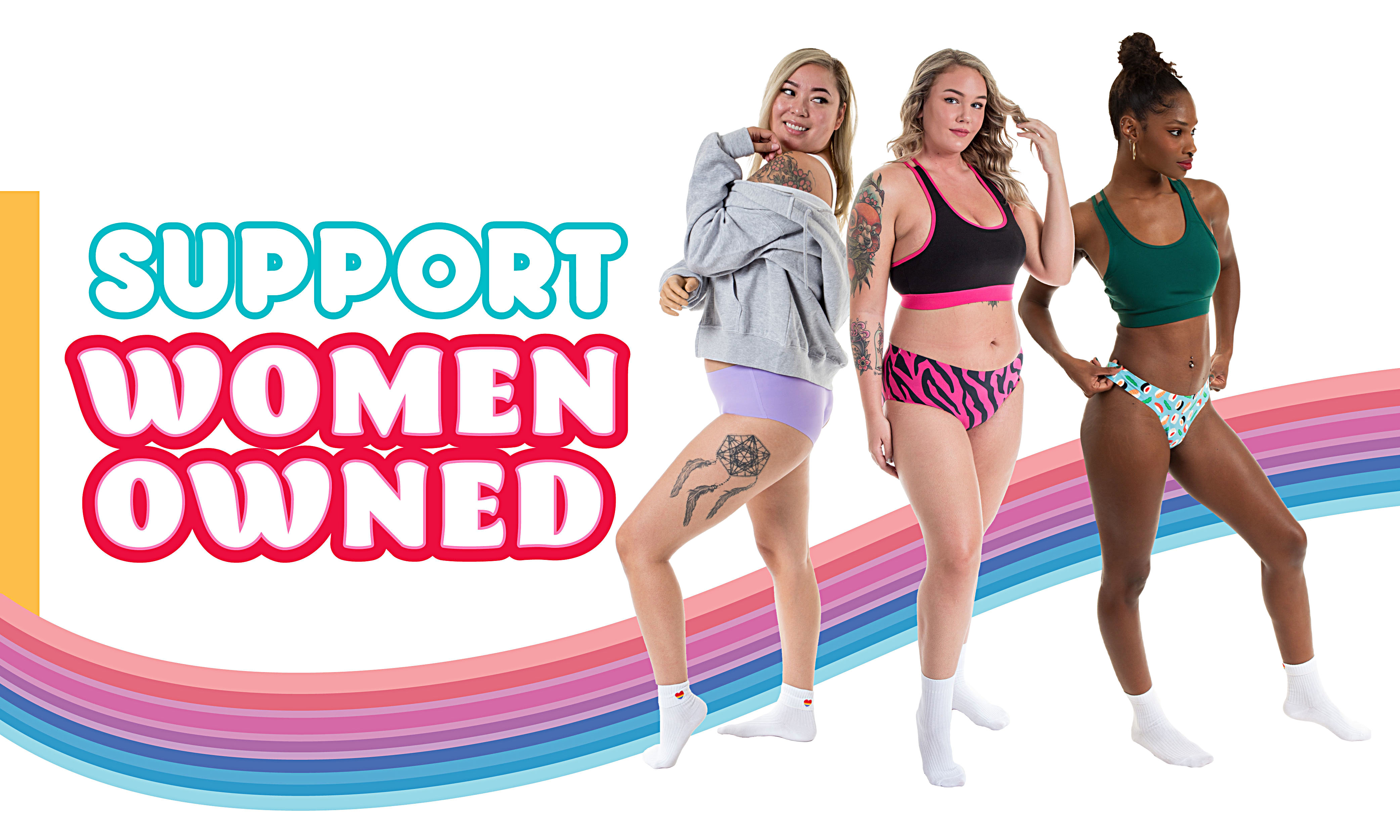 Worried about picking the correct size?
Don't worry- we have you covered- you can exchange your underwear for FREE. We want to be sure you find the exact size that works best on your unique body.